Welcome to
Upholsteries by Dixie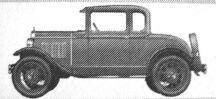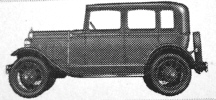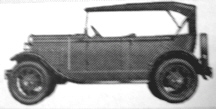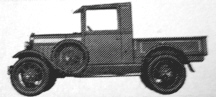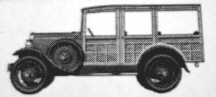 92 Harber Avenue * Kitchener, Ontario * N2C 1Z2
Phone/Fax 519-748-1648
Email - helper@dixies.ca
DIXIE'S Supplies the following shop services
We Remanufacture
Engines
Front and Rear Axles
Transmissions
Brake Shoes, Backing Plates, Cross Shafts
Brake Drums, Brake Hubs
Steering Arms, Spindles with new King Pins
Carburetors, Distributors, Waterpumps
Starters, Generators, Alternators
We provide the best possible parts and service for your antique car.
ENGINE AND CHASSIS PARTS RESTORATIONS
DIXIE'S MODEL "A" FORD CATALOGUE
MODEL "A" BODY STYLE IDENTIFICATION CHART
We accept Visa & MasterCard, and can send your orders by courier, bus or parcel post.
All prices are subject to change without notice. If we can be of assistance to you please let us know.
Thank you
Dixie